" H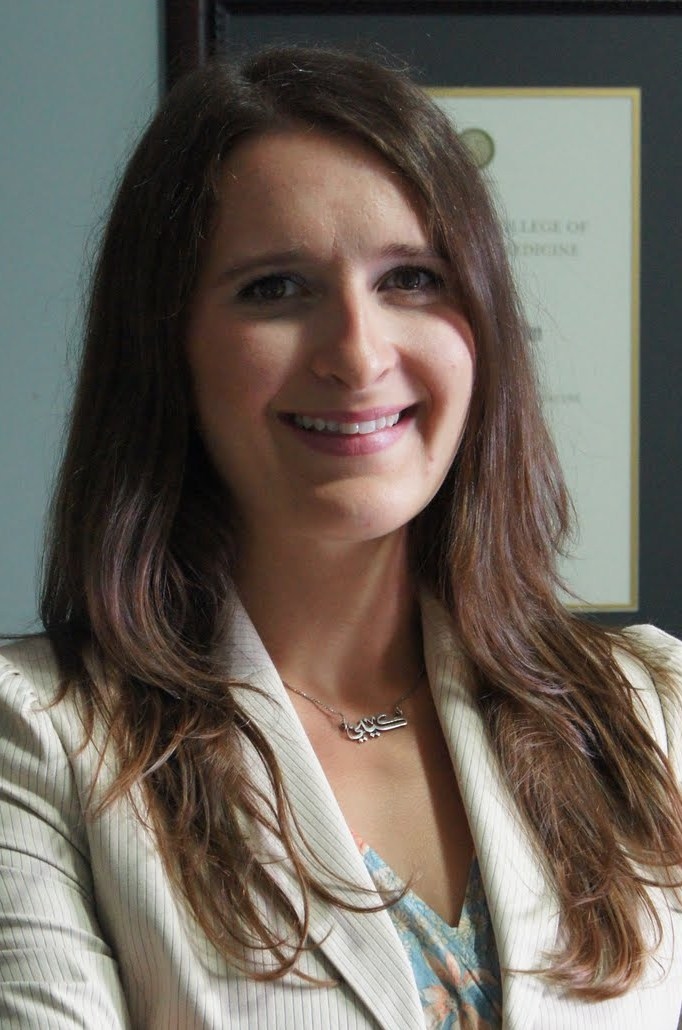 ello my name is Kelly McGuire and I'm very excited to be joining the team at Core Link Wellness Centre. I am a young, energetic naturopathic doctor that is now practicing in Burlington. I pride myself in providing holistic care to my patients with proven naturopathic treatments. I believe that my patients and I are a team and together will work towards the best treatment plan.
With a passion for pediatric medicine, I was able to practice on the pediatric focus shift during my clinical year. As an aunt to two nieces and a nephew much of my inspiration for working with families and children of all ages is drawn from helping my sisters through their pregnancies and into motherhood. More families are looking for natural alternatives to drugs during childhood years. I strongly believe in cultivating a healthy and happy family through nutrition and lifestyle choices rooted in the principles of naturopathic medicine, using drugs as an adjunct when absolutely necessary.
Coming from a family of many women has also inspired a strong focus in Women's health. Fertility issues, menopause, and pregnancy are all times in a women's life when she may need greater support. I am confident that naturopathic care is an excellent choice for the 21st century woman.
I promote a physically active lifestyle for everyone. As a former Ontario artistic gymnastics champion, I know firsthand that a natural diet along with modalities like nutritional supplements, IV therapy, acupuncture and hydrotherapy can be the difference in reaching an individual's full potential in athletics, the classroom and the workplace. On a personal note, naturopathy has changed my life for the best. I have changed my diet and wake up feeling healthier than ever by using the techniques that I've researched and practiced with great success on myself and my patients.
Sharing knowledge and inspiring others to take their health into their own hands is where my love of public speaking is found. Through delivering focused talks and information sessions I am able to motivate people to living their best life. Some of my more recent talks have been, "Naturopathic management of fever in childhood" and "Menopause and andropause (male menopause) and weight gain." I am constantly learning new things and love creating handouts to educate my patients and would be happy to research information patients are seeking. Email me at DrKelly@KianiND.com if you have topic ideas.
Having worked in hospital ER settings, family practices and the operating room was a real driving force for me to pursue a career in preventative and holistic medicine. I realize there is a need for both allopathic medicine and naturopathic medicine to complement each other and am an advocate for that balance and change in the
future of our health care system.
I am so happy to be part of your health care team and I look forward to sharing the journey towards better lifestyle and health."
Be Well,
Kelly McGuire, ND