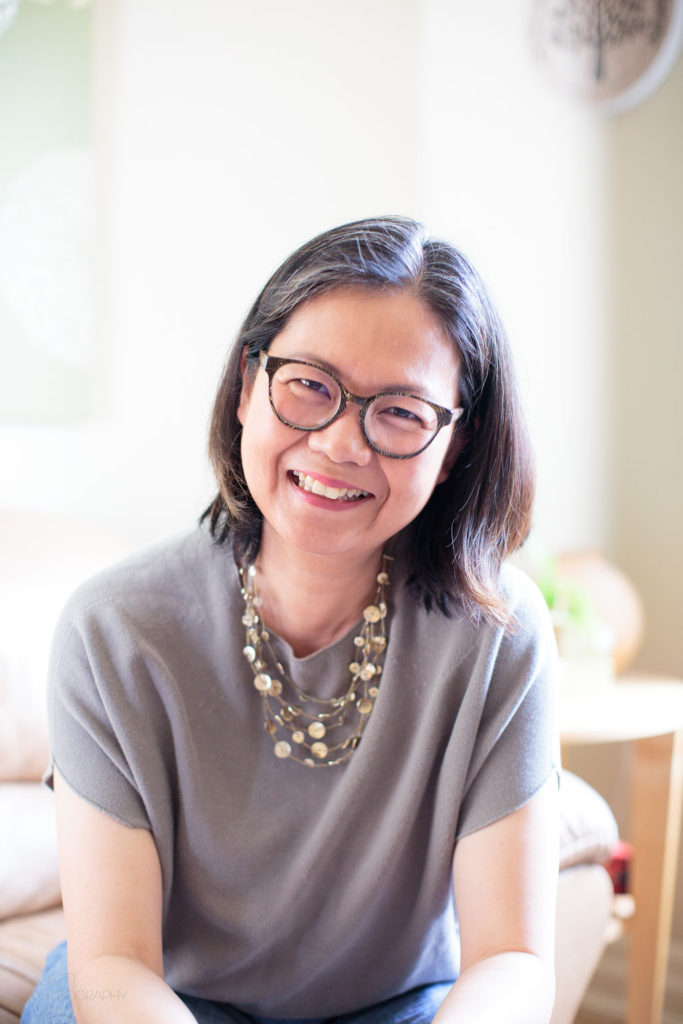 Mia Dang is a Registered Physiotherapist wit a special interest in pelvic health. She has a Master's Degree in Physiotherapy from McMaster University (2009) and is a member of the Women's Health Division of the Canadian Physiotherapy Association
As a physiotherapist, Mia helps clients recover and heal from orthopedic and pelvic health issues.  Using orthopedic techniques and therapeutic exercises, Mia enables clients to relieve pain and to regain strength and balance in their whole body.
Mia has completed multiple postgraduate courses at Pelvic Health Solutions, the Institute for Birth Healing and Spinning Babies, and she uses this knowledge to help clients with perinatal rehabilitation, urinary leakage (incontinence), heaviness (pelvic organ prolapse), frequency and urge, and pelvic pain. Mia is particularly interested in assisting pregnant women prepare their bodies for labor and regain their functional core strength postpartum.
Aside from work, Mia is a proud mom of two girls and enjoys gardening and cycling in her spare time.