These past few weeks have been challenging for everyone, and we hope that you are all safe and healthy amid the COVID-19 pandemic. We feel extremely fortunate to be able to welcome our clients to the clinic. As the state of this public health emergency changes from day to day, we will remain focused on keeping our employees and our customers safe, healthy, and informed. If you have any questions or concerns please call Michelle, Milena or Julie at 905-592-0095 or email us at info@corelinkwellness.com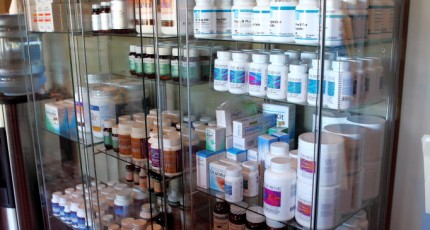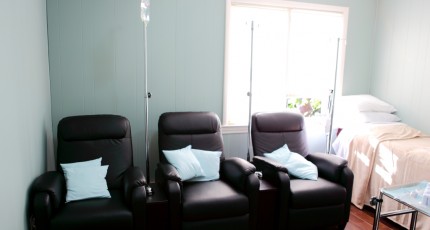 We offer only the best professional healing therapies. Our team strives to provide a safe, healing, and relaxing atmosphere. Our clients often arrive seeking relief from stress, fatigue, and pain and at Core Link Wellness we ensure that they are gently guided towards their true nature … their core.
The clinic building located at 2238 Caroline has been the home to Core Link Wellness Centre for over 9 years.  Please check out the new face of our Naturopathic Clinic, now known as Nova Health Integrative Medicine, located within the building.  Click here to find out more!